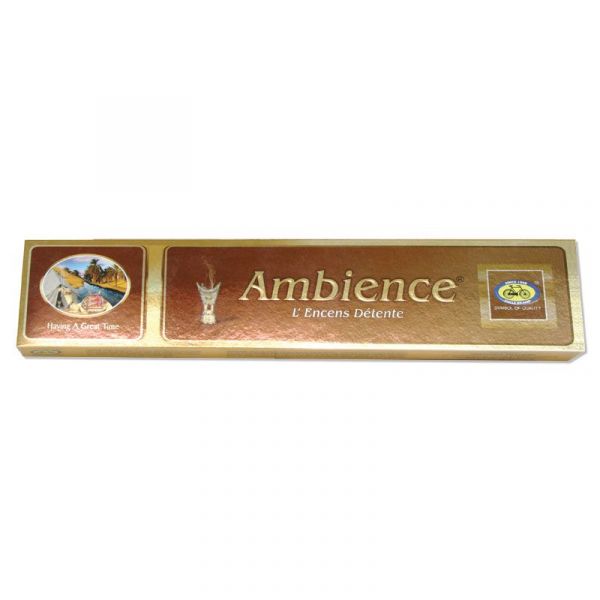 General
Length of the stick
22.86 cm
Type of bathi
Masala Bathi
Burning Time
50 Minutes
Packing Type
Rectangular Packet
Number of Sticks
15 Nos
Fragrances
Sweet, Spicy, Masala
Place incense stick/agarbathi away from flammable materials on a fire proof and heat resistance surface/incense burner.
Light the coated end of insense stick/agarbathi, allow flame to catch; genlty blow out the flame.
Caution
Never leave burning incense unattended.
Keep out of the reach of children.
Incense is not edible.
Use agarbathies/incense sticks with care and in a well ventillated area.
Manufacturer Name & Address: N. Ranga Rao & Sons Pvt. Ltd, #1553, Vanivilasa Road, Mysuru - 570 004, Karnataka, India.
Country of Origin: India
Ambience Incense Sticks