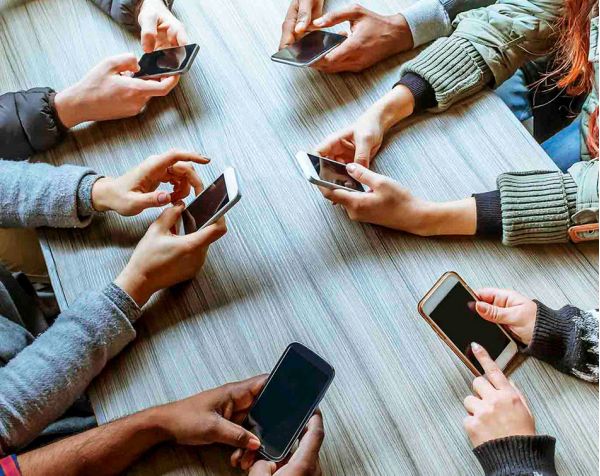 From the time we wake up until the time we go to bed, technology beckons us every moment of the day. Whether it is a reminder or a critical business meeting over video conferencing, technology has sea...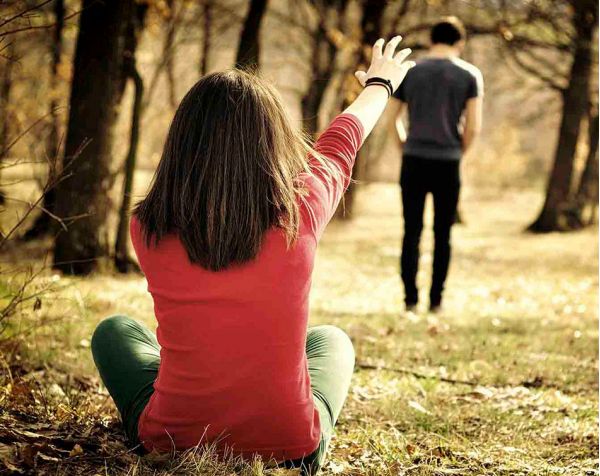 Commitment is an action. It is sticking to a promise no matter how discouraging things seem. There might be a 1000 reasons to not pursue a particular relationship or venture, but you still do it for t...
On the day of Masik Karthigai, devotees worship Lord Subramanyam to seek his blessings. It is believed that devotees observing a fast on this day are blessed to win over their enemies....