Happiness & Well Being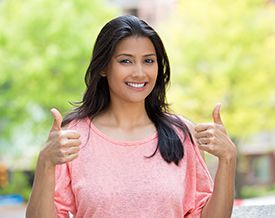 Happiness is one of the most significant and most alluring parts of life. Being happy is the best form of personal rejuvenation. Presently the question emerges from where would we be able to get happiness? One way is to read those articles that help you to find happiness and supports you in your wellbeing.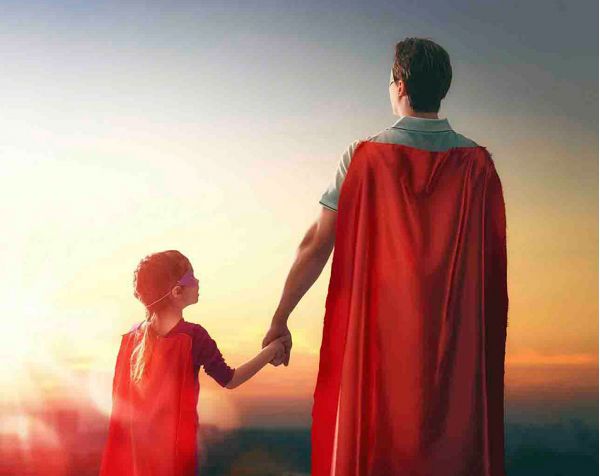 He didn't nurture you inside him for nine months, but he sure was by your side, feeling your tiny kicks. He didn't give birth to you, yet he was overwhelmed when he took you in his arms. He didn't kno...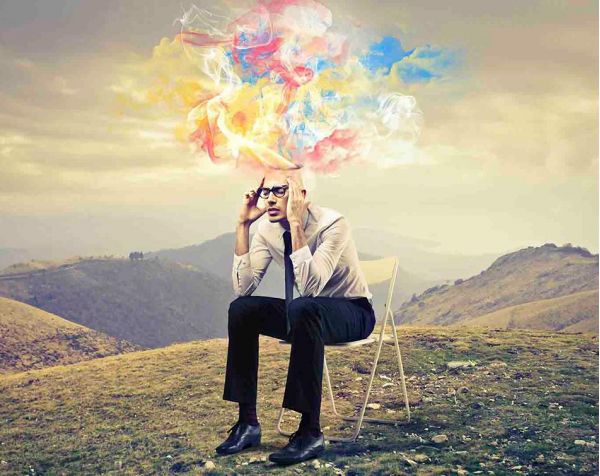 The concept of mindfulness has its roots in Hinduism and Buddhism. Sages have often emphasised on the importance of practising mindfulness in unlocking our life's potential. Even yogis use mindful med...