Happiness & Well Being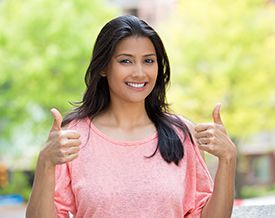 Happiness is one of the most significant and most alluring parts of life. Being happy is the best form of personal rejuvenation. Presently the question emerges from where would we be able to get happiness? One way is to read those articles that help you to find happiness and supports you in your wellbeing.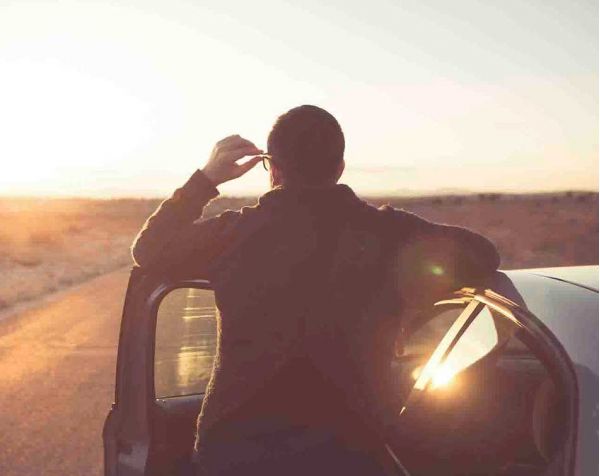 We get opportunities–big and small–in everyday life. In order to tap into them, it is critical to train the mind to cut out the clutter of thoughts, focussing on the present. The key to enjoying life ...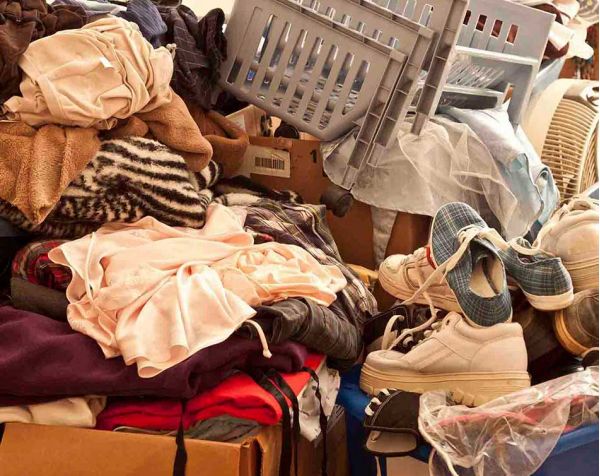 A favourite book of fairy tales from childhood, a pair of jeans from college days, a gift from a dear one, all deserve a special place in the closet. With time, these simple reminders from the past be...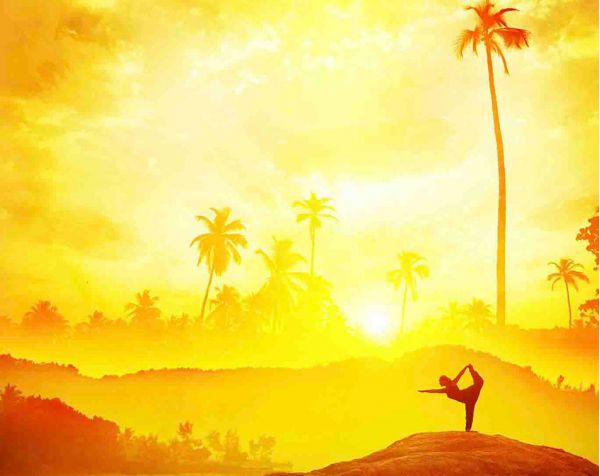 Today, yoga might be popular as a physical fitness regimen. The root of the word yogi–yuj–means to unite. By the virtue of its own name, yoga has a deep connection with mental wellbeing, as it unites ...