Happiness & Well Being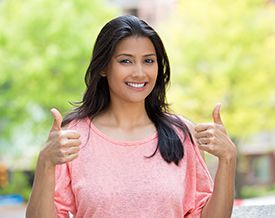 Happiness is one of the most significant and most alluring parts of life. Being happy is the best form of personal rejuvenation. Presently the question emerges from where would we be able to get happiness? One way is to read those articles that help you to find happiness and supports you in your wellbeing.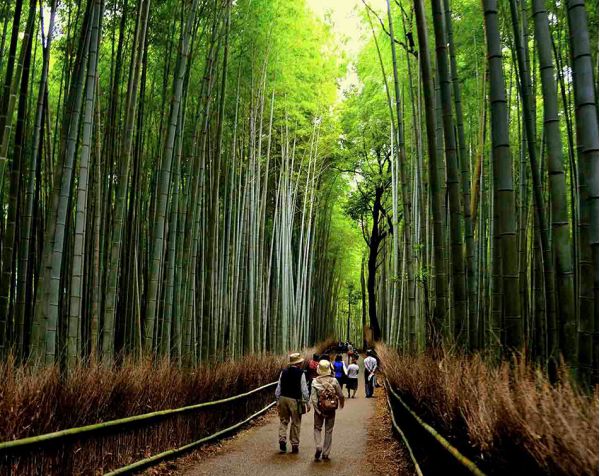 Nature is an answer to the prayers of the weary, overworked and dog-tired. It is all about hearing the chirping of birds, seeing the lush colours of nature, and breathing in the fragrance of the soil ...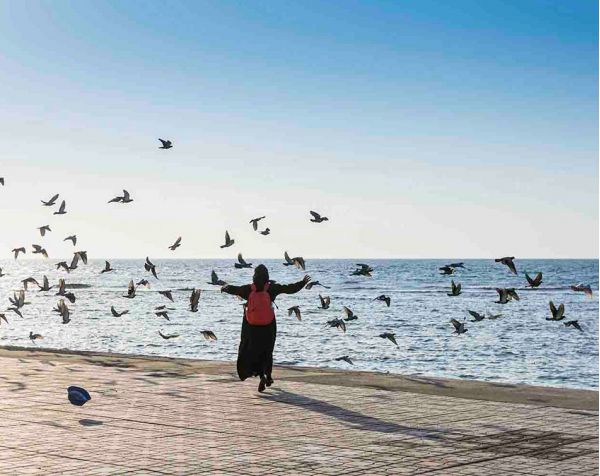 The more I try to find happiness, the more elusive it seems. Of course, I've been looking for it in all the wrong places–higher education, career, financial security, relationships to name a few. I no...