Happiness & Well Being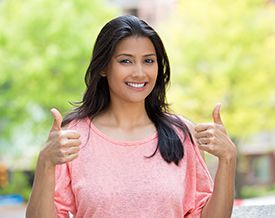 Happiness is one of the most significant and most alluring parts of life. Being happy is the best form of personal rejuvenation. Presently the question emerges from where would we be able to get happiness? One way is to read those articles that help you to find happiness and supports you in your wellbeing.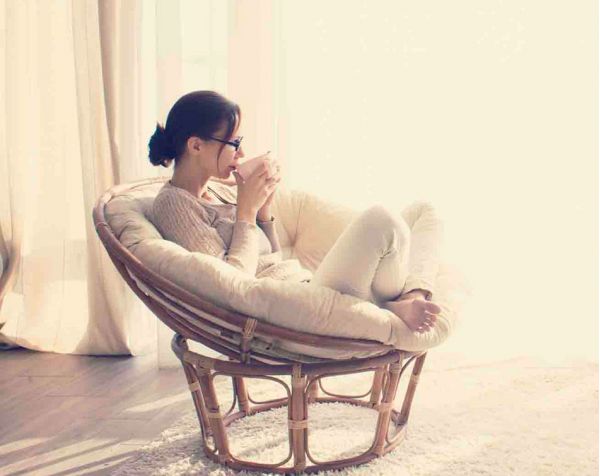 Various schools of thought support solitude as a self-enlightening exercise. Solitude encourages self-reflection and is essential for a spiritual journey....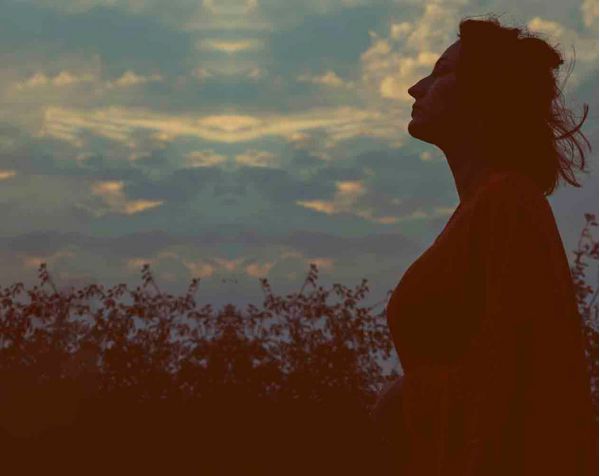 We live in a world of distractions where silence is hard to come by. In our world, solitude has long been replaced by a multitude of social media, the once quiet life is now a life buzzing with deafen...