Articles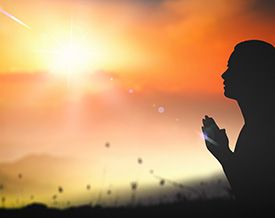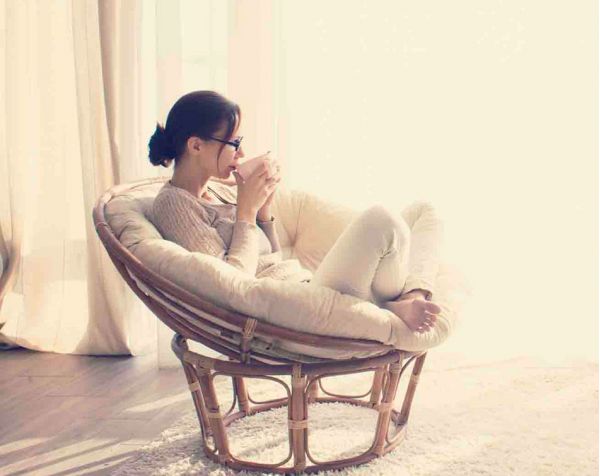 Various schools of thought support solitude as a self-enlightening exercise. Solitude encourages self-reflection and is essential for a spiritual journey....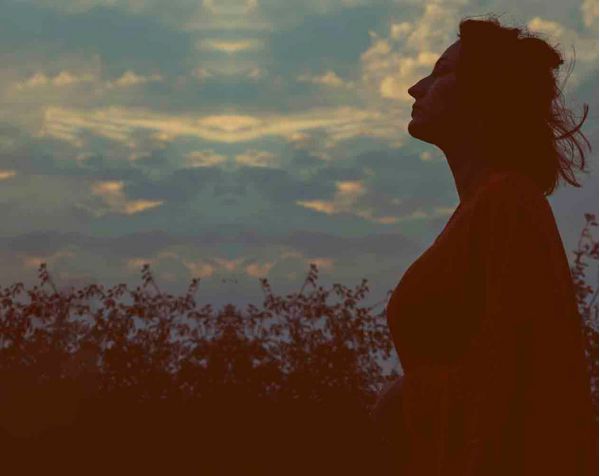 We live in a world of distractions where silence is hard to come by. In our world, solitude has long been replaced by a multitude of social media, the once quiet life is now a life buzzing with deafen...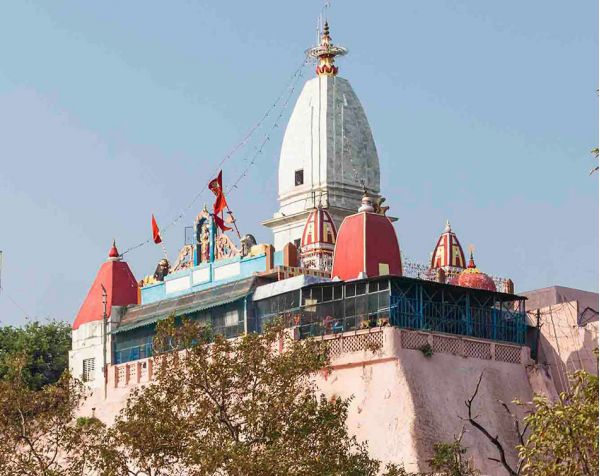 Hidden in a cave, nestled in the lap of a three-peaked mountain in Jammu and Kashmir, Vaishno Devi Mandir finds its first mention in the Hindu epic Mahabharata....