Articles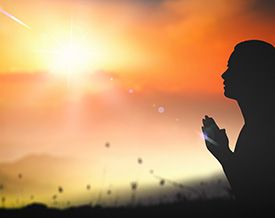 Lift your mental capacity and imagination by reading happiness & wellbeing articles that fortify your confidence and helps you to persuade to think positively. Likewise, here you will be able to connect with those articles that will urge you to travel those stunning shrouded and religious pilgrim spots of India.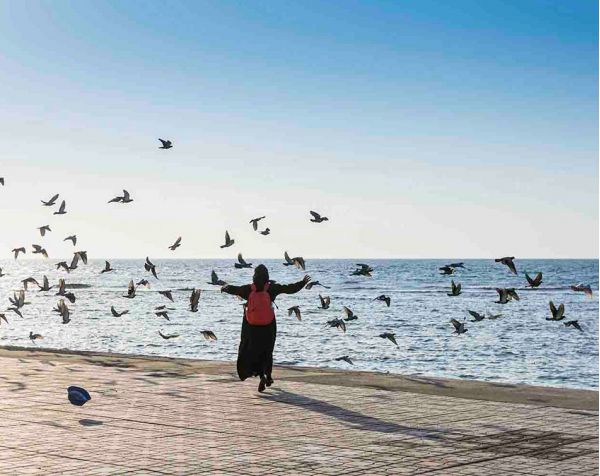 The more I try to find happiness, the more elusive it seems. Of course, I've been looking for it in all the wrong places–higher education, career, financial security, relationships to name a few. I no...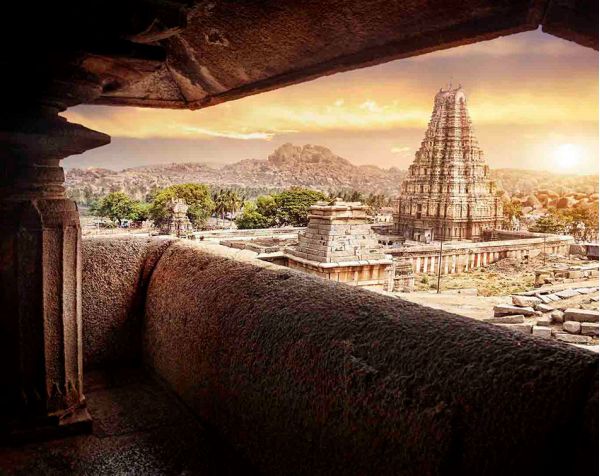 Situated in the northern part of Karnataka, the picturesque, sleepy town of Hampi are every backpacker's dream, a pilgrim's solace and a historian's delight. Perhaps, no other place along the length a...