Videos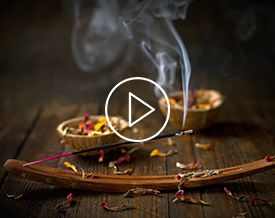 It is true to say that whatever we see will last in our memories. Videos are the best way to remember easily whatever we see. Cycle.in brings videos related to Hindu festivals and occasions and how to perform different Poojas. You can watch all the Pooja videos and Hindu festival videos here.

Masik Durga Ashtami is observed every month during the Ashtami Tithi of Shukla Paksha. As this day is dedicated to Goddess Durga, devotees observe fasts and offer prayers on this day to seek the bless...
Hariyali Teej is observed on the 3rd day of Sawan month (Shravana) by women for the betterment of life for their husband....