Videos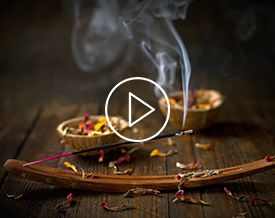 It is true to say that whatever we see will last in our memories. Videos are the best way to remember easily whatever we see. Cycle.in brings videos related to Hindu festivals and occasions and how to perform different Poojas. You can watch all the Pooja videos and Hindu festival videos here.

Step by step procedure for performing Mangla Gauri Vrat....
Kharchi Puja is one of the most popular festivals of Tripura, India. It is a week-long festival that starts on the 8th day of the new moon and 15 days after Ambu Bachi....
See the video to know more about Harela Mela, a special festival from Kumaon region in Uttarakhand....