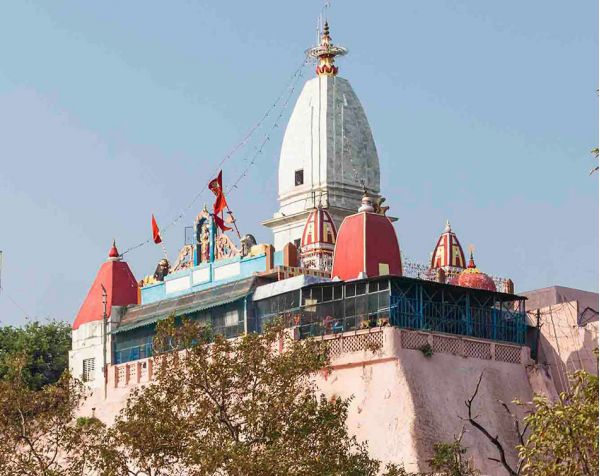 Hidden in a cave, nestled in the lap of a three-peaked mountain in Jammu and Kashmir, Vaishno Devi Mandir finds its first mention in the Hindu epic Mahabharata....
Rohini vrat is performed when Rohini Nakshatra prevails after Udayatithi. This fast is especially observed by Jain community....
King Kansa killed all the children born to his sister Devaki in order to protect himself. This is when Lord Krishna, an avatar of Lord Vishnu took birth only and only to put an end to Kansa's cruelty....