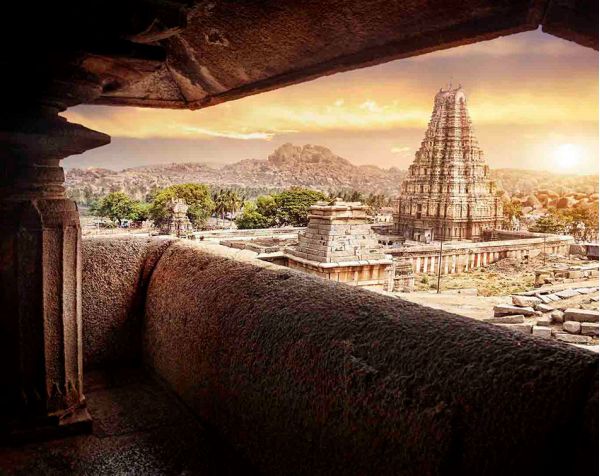 Situated in the northern part of Karnataka, the picturesque, sleepy town of Hampi are every backpacker's dream, a pilgrim's solace and a historian's delight. Perhaps, no other place along the length a...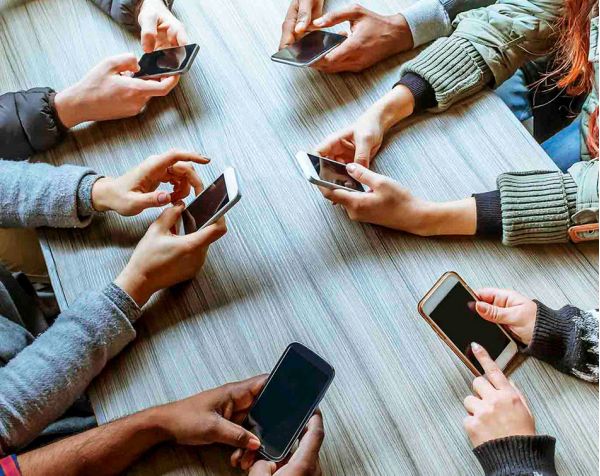 From the time we wake up until the time we go to bed, technology beckons us every moment of the day. Whether it is a reminder or a critical business meeting over video conferencing, technology has sea...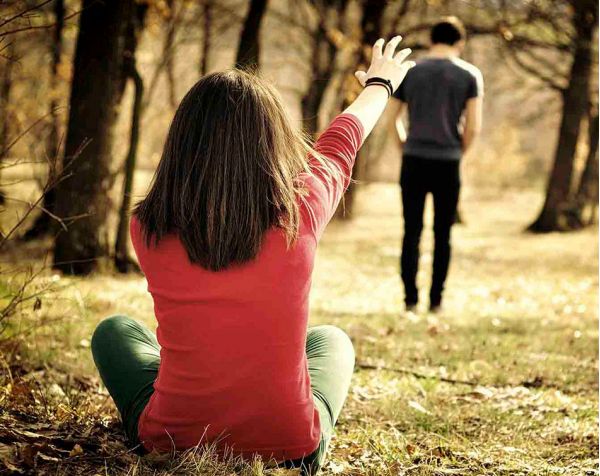 Commitment is an action. It is sticking to a promise no matter how discouraging things seem. There might be a 1000 reasons to not pursue a particular relationship or venture, but you still do it for t...