Arihant Jain Dhoop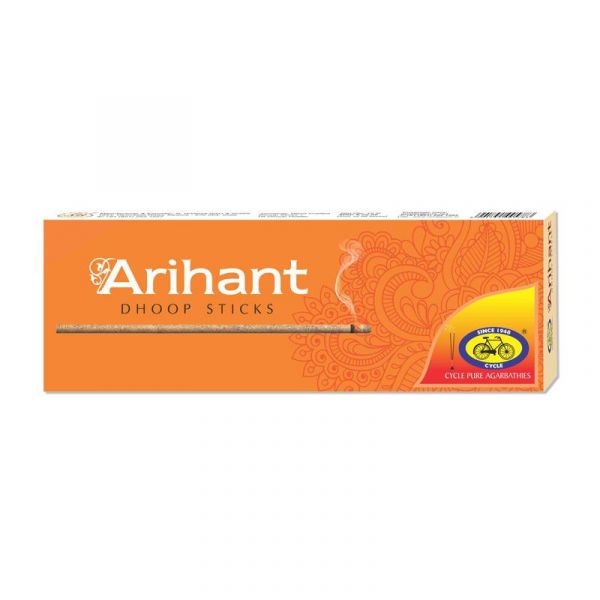 General
Burning Time
30 Minutes
Packing Type
Rectangular Packet
Fragrances
Bouquet, Masala, Oriental, Rose, Traditional
Length
10.16 cm
Type
Masala Bathi
Place incense away from flammable materials on a fire proof and heat resistance surface/incense burner.
Light the coated end in case of insense stick/agarbathi or the top in case of cone or sambrani, allow flame to catch; genlty blow out the flame.
In case of wet dhoop, take the required quantity in hand and knead it well and make it into the shape of a cone before lighting the tip of the cone.
Caution
Keep the burning Incense away from inflammable material, on a fireproof and heat resistant Surface. Do not injest and keep out of reach of pets. Use with care in a well ventilated space.