Amber Cone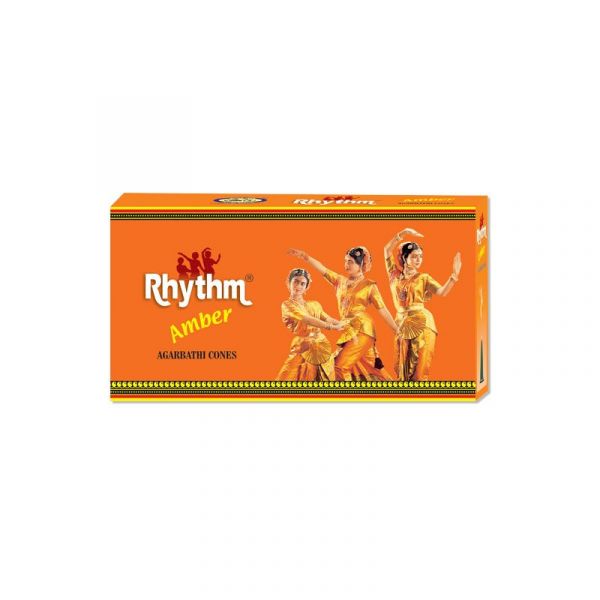 General
Burning Time
15 Minutes
Packing Type
Rectangular Packet
Fragrances
Amber
Length
5.08 cm
Type
Cone
Number of Items
10 Nos
Place incense away from flammable materials on a fire proof and heat resistance surface/incense burner.
Light the coated end in case of insense stick/agarbathi or the top in case of cone or sambrani, allow flame to catch; genlty blow out the flame.
Caution
Keep the burning Incense away from inflammable material, on a fireproof and heat resistant Surface. Do not injest and keep out of reach of pets. Use with care in a well ventilated space.
The golden warmth of Amber is beautifully captured in this pack of Rhythm Amber Cones. The sweet, resinous and woody aroma of these cones lingers all day to keep your surroundings fresh and fragrant. Lose yourself to its subtle, captivating power.
Always considered as an unattainable exotic luxury from the past, "Amber" has an evocative, mysterious quality that makes it one of the most precious and desirable fragrances in the world. The Amber making process has always been a well-guarded secret as it was considered the most precious goods of mankind in biblical times.
Brand: Rhythm
Product Code:

CRAT

Availability:

In Stock
Tags:CRAT, Amber, Cologne, Woody, Floral, Powdery, Fresh, Dhoop cones