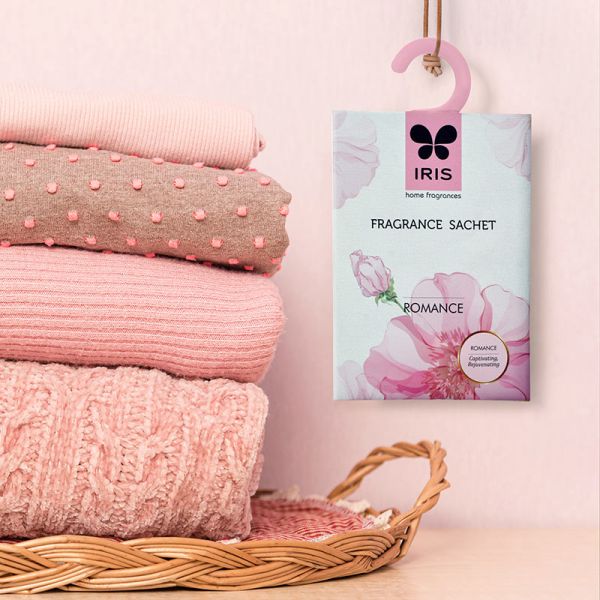 General
Pack Contents
1 Unit of Vermiculate Powder 10g
Size
Overall dimension 11.5 x 16 cm
Fragrances
Lavender, Lemongrass, Romance, Rose, Sandal, Jasmine, Blue Berry, Apple Cinnamon
Remove the pouch from the box. Can be hung or placed at an appropiate place. When hung, ensure it doesn't touch any surface on any side. The perfume will spread by surface evaporation depending on the surrounding temprature.
Caution
Keep out of reach of children and pets. Avoid direct contact with food.
Manufacturer Name & Address: N. Ranga Rao & Sons Pvt. Ltd, #1553, Vanivilasa Road, Mysuru - 570 004, Karnataka, India.
Country of Origin: India
IRIS Fragrance Sachet