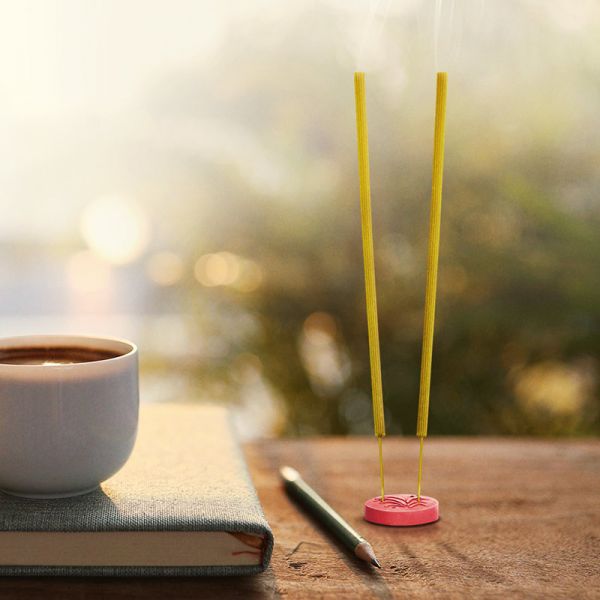 General
Number of Sticks
50 nos
Fragrances
Lemongrass, Citronella
Place the candle away from inflammable objects, on a heat resistant surface.
Caution
Never leave a burning candle unattended. Keep out of reach of children or Pets.
Manufacturer Name & Address: N. Ranga Rao & Sons Pvt. Ltd, #1553, Vanivilasa Road, Mysuru - 570 004, Karnataka, India.
Country of Origin: India
IRIS Amogha Garden Incense