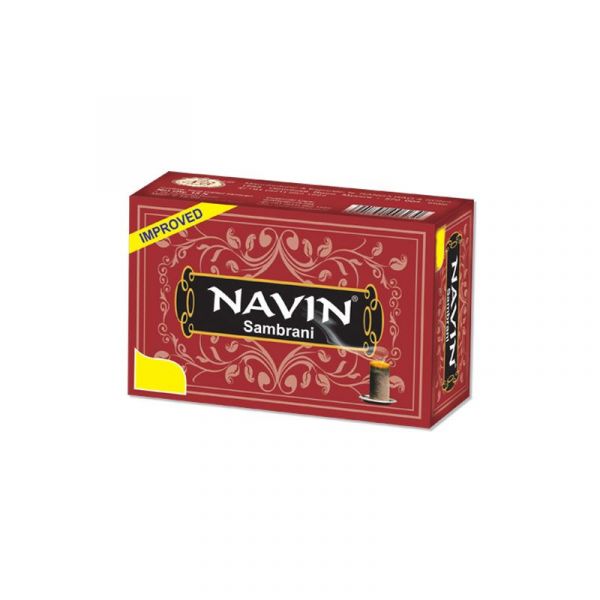 General
Burning Time
10 Minutes
Packing Type
Rectangular Packet
Fragrances
Resin, Benzoin
Length
2.54 cm
Type
Sambrani
Number of Items
10Nos
Place incense away from flammable materials on a fire proof and heat resistance surface/incense burner.
Light the coated end in case of incense stick/agarbathi or the top in case of cone or sambrani, allow flame to catch; gently blow out the flame.
In case of wet dhoop, take the required quantity in hand and knead it well and make it into the shape of a cone before lighting the tip of the cone.
Caution
Keep the burning Incense away from inflammable material, on a fireproof and heat resistant Surface. Do not ingest and keep out of reach of pets. Use with care in a well ventilated space.
Manufacturer Name & Address: N. Ranga Rao & Sons Pvt. Ltd, #1553, Vanivilasa Road, Mysuru - 570 004, Karnataka, India.
Country of Origin: India
Navin Sambrani